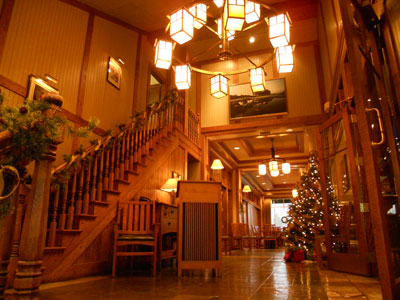 Choosing a location for your wedding reception, anniversary party or next celebration should be an enjoyable experience. When looking for party houses in Rochester, NY, you need only look at Shadow Lake Golf Club. Our location offers a variety of options for any event, from small birthday gatherings to large wedding receptions. Choosing any of these party houses will make your celebration exceptional.
Whether you are planning a large or small gathering, Shadow Lake has the amenities to meet your needs. The "lake" was the site of a crushed stone quarry in the 1920s, which has been filled in with spring water. This stunning lake is the centerpiece of the property, making Shadow Lake unique among party houses in Rochester, NY. For larger parties, there is a glass-walled ballroom and separate party room overlooking the golf course and beautiful lake. If you prefer to be right near the water, try the outdoor garden tent with a brick floor and patio for dancing and celebrating. For summer gatherings, consider the covered deck. Finally, the Tap Room is available for smaller, casual occasions.
Plan Your Event Today!
Contact one of our Event Coordinators for more information on our party houses. With extensive experience planning many types of celebrations, we can help you choose the right location. Any of our party houses in Rochester, NY will make your event unique, memorable and special.